Where Serious Skin Care Meets a Tranquil Retreat.
A place where clinical treatments and Rhonda Allison cosmeceutical products address aging, acne, rosacea and pigmentation disorders. A place you visit for results and return for renewal. A tranquil environment where you can escape from your busy lifestyle and feel rejuvenated. Visit Privy Skin Care where the search for healthy, beautiful skin begins and ends.
Privy Skin Care provides an exclusive, private retreat for clients who seek results from their skin care professional. Owned and operated by Joyce Zwiefel, each client receives personally customized skin care treatments. Treatments offered in Las Vegas include: facials, acne facial, hydrating facial, deep pore cleansing facial, vitamin C facial, microdermabrasion, back acne, waxing, chemical peel, LED red light therapy, LED blue light therapy, and micro channeling/microneedling.
Facials – All facials are custom designed to your specific skin care needs utilizing high end professional skin care cosmeceuticals by Rhonda Allison. Based upon your skin analysis I will choose the appropriate products to be used during your facial. I not only want you to have an amazing facial but I also want you to leave seeing and feeling the results. We don't stop there we also offer body treatments, microdermabrasion, peels, and waxing.
SCHEDULE NOW
Our Professional Services
10% off chemical peels!
While Las Vegas gets to enjoy a good amount of sun during the fall and winter, it is still a great time to get your chemical peel performed, since less time is spent outdoors and the sun isn't as strong.
Chemical peels help to:
-Fade post-breakout dark or red marks
-Reduce the appearance of lines, wrinkles, acne scars and chicken pox marks
-Lighten brown spots and freckles
-Create smoother, brighter skin
There are many different types of peels and your individual skin type will determine which one will give you the best results. It works pretty much as it sounds – peeling of the skin reveals layers of new skin that are usually smoother and less wrinkled than old skin.
Valid until January 31st 2022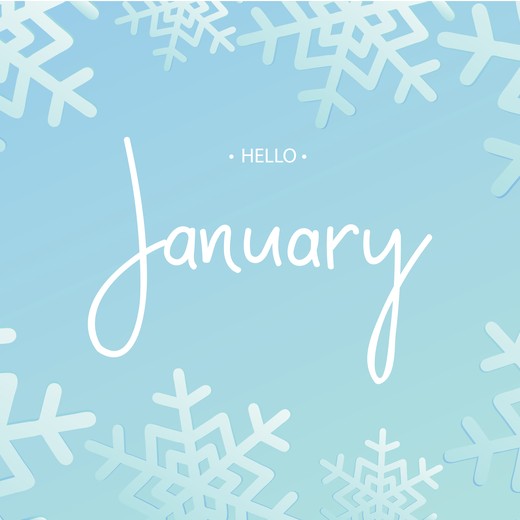 I have had the pleasure of having incredible facials from Joyce. I swear she has magical fingers that just dance across your face and produce magical results!!! Her knowledge of skin and skin care is vast. She will figure out any issues you are having! I leave Joyce and feel like I look so much more refreshed and younger . She gives you so much in one visit that you will absolutely come back again and again!!! Don't miss it!!!!!!!!
After years of searching for a skin specialist, I found Joyce. I came in with terrible acne.Through genuine care, and extensive knowledge, we were able to combat all my skin problems- finally achieving clear, healthy skin.She did all this without ridiculously priced products and treatments. I have been all around Las Vegas and there is no one that compares to her. If you are struggling with acne, she is your God-send. Trust in her work and the results will follow. ?
Joyce is amazing and EXTREMELY knowledgeable! With her background in a lab and years of viewing skin cells under a microscope she's got what it takes to determine underlying causes of why my skin is doing what it's doing. I not only left feeling refreshed after my facial but excited to start correcting years of mistakes I have overlooked. Her office is organized, clean, inviting and relaxing. I can't wait to go back! Thank you Joyce! I'll be referring you to everyone I know.